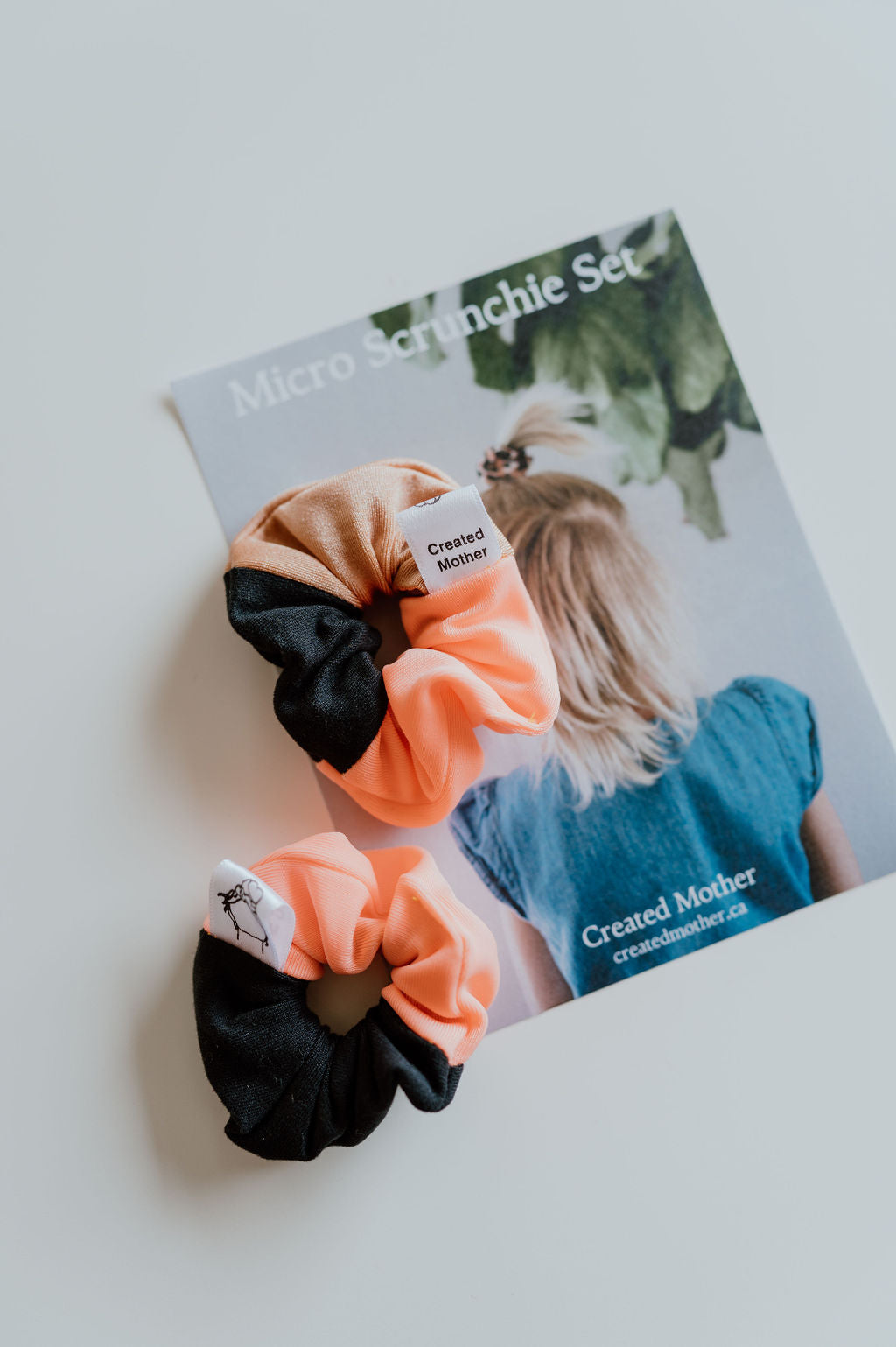 NEW! Micro Scrunchie sets!
The perfect little scrunchie set to gift the little girls with the finest hair!
Order 2 matching micro scrunchies and they come in an adorable package like this!
Shop now!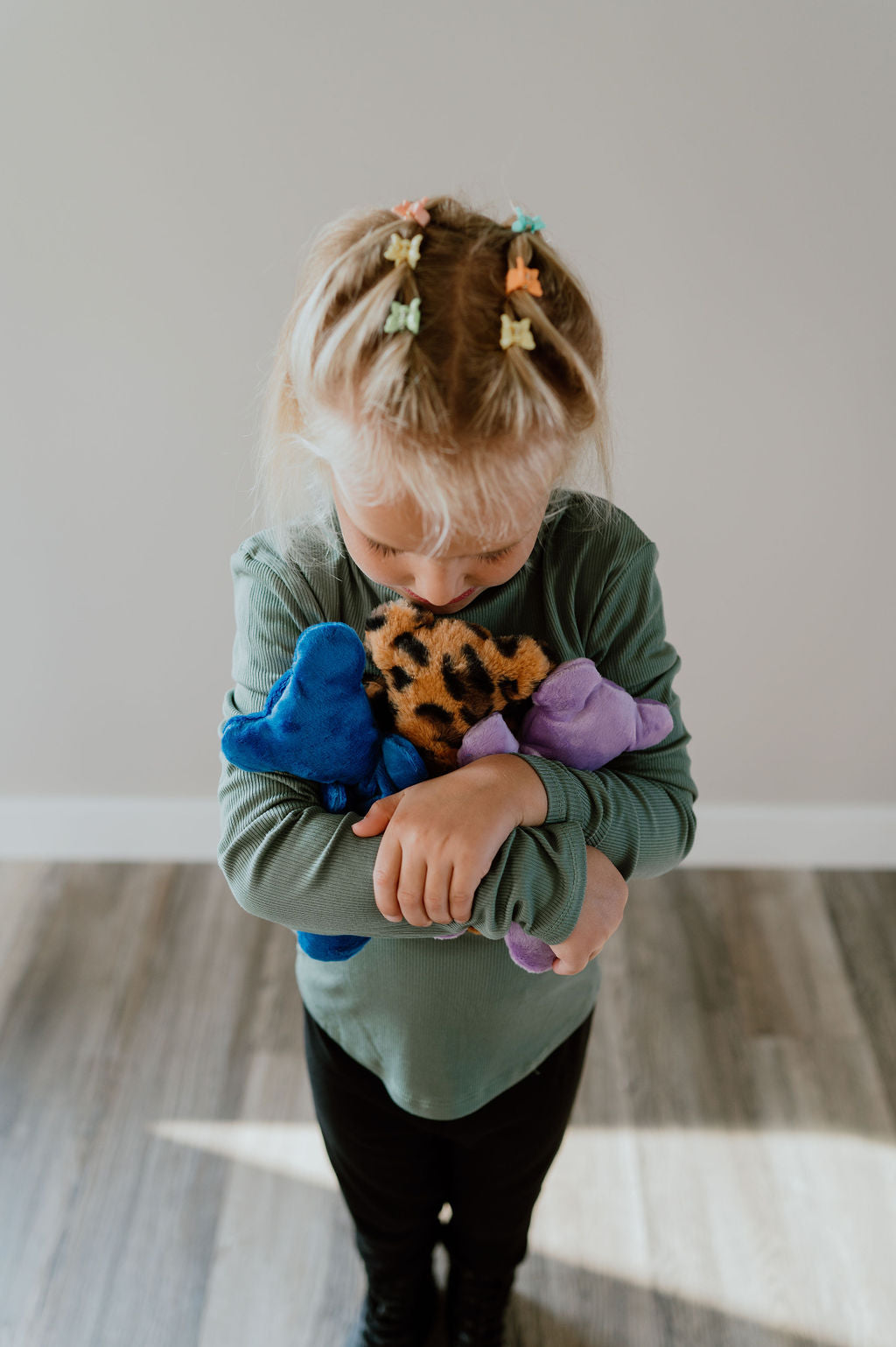 Hot/ Cold Therapy Bears
Looking for the perfect gift for kids that they can use all year and is not a toy?
The Hot/Cold Therapy bear will bring them comfort, help them get cozy and even help them wind down for sleep!
Shop now!
What our customers are saying:
"All-day-hold is totally true! Thank-you for doing what you do!"
E. Esau
"The best scrunchies I have ever had! They stay in place all day during my long shifts at the hospital. The fabric and craftsmanship are beautiful."
A. Gravel
"After trying Created Mother scrunchies there is no going back! They have the perfect hold that lasts all day (through swimming, chasing kids, you name it!) but don't feel too tight. Bonus there are constantly new and fun colours!"
K. Meilleur